FREE WRITING PROMPTS KIDS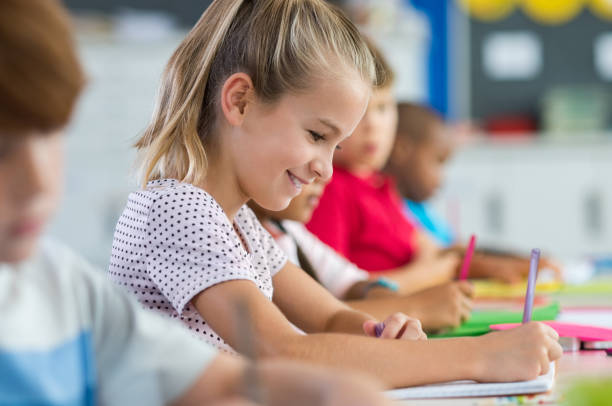 Why is procedural writing important for kids to learn? Life is full of different procedures and learning how to do something by following sequenced step by step instructions.
Hence, procedural writing teaches students how to follow a procedure to learn how to make something and also, how to write up a procedure to teach someone else.
If you are teaching procedural writing to your elementary students, then check out  these free writing prompts for kids are perfect to use in your writing lessons.
Ideal for teaching procedure writing to first grade, second grade and even third grade students.
So how do we hook students' attention during writing lessons? Simple…integrate something kids absolutely LOVE!
I've yet to meet a kid who doesn't love pizza…so it makes sense to integrate what children love into our teaching and learning programs.
That's why these pizza writing activities are so engaging to students!
Included is a step-by-step Anchor Chart for whole class discussion and then bulletin board display for reference  during writing tasks.
What's more, there are several writing prompt worksheets that are differentiated to suit varying writing abilities or grade levels such as first grade, second grade, third grade.
Also included are several versions of 'My Favorite Pizza' writing activities and a super fun craftivity!
The no prep writing activities are ideal for:
Whole class modeled writing lessons
Writing Centers
Small group teacher-guided writing groups
Independent writing practice
Cold or Hot Task Assessment
No Prep Sub Plans
Check out these no prep Recount Writing Prompts that inspire first and second grade writers!
If you're looking for more Opinion Writing Prompt Worksheets, then read this blog!