How To Do Guided Reading Groups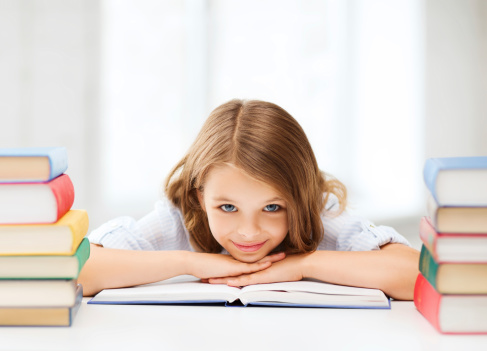 What is
Guided Reading?
Guided reading is an instructional approach in which a teacher works with a small group of students who are at similar reading levels to help them improve their reading skills and comprehension.
It is important because it allows for personalized instruction and feedback, addresses individual student needs, promotes independent reading and critical thinking, and helps build a strong reading community within the classroom.
How To Do Guided Reading Groups
Assessment: The teacher assesses the student's reading level and selects appropriate text (I often use the Fountas and Pinnell reading assessment because it's quick, easy and effective!)
Previewing: The teacher and student preview the text together, discussing the title, illustrations and other relevant information.
Setting a purpose for reading: The teacher and student discuss what they hope to learn from the text.
Guided reading: The teacher and student read the text together, asking before-during-after questions, clarifying tricky words and making predictions.
Reviewing and reflecting: After reading, the teacher and student review the text and discuss what was learned. The teacher may also ask the student to reflect on their reading and their understanding of the text.
Independent reading: The student is encouraged to continue reading independently, building on the skills developed during the guided reading session.
Generally Guided Reading is conducted in small groups of students who are at a similar reading level. The teacher leads the group through the reading process, providing support and guidance as needed,
while also monitoring each student's understanding and progress. This small group setting allows the teacher to give individualized attention and support to each student and helps to create a more engaging
and interactive learning experience.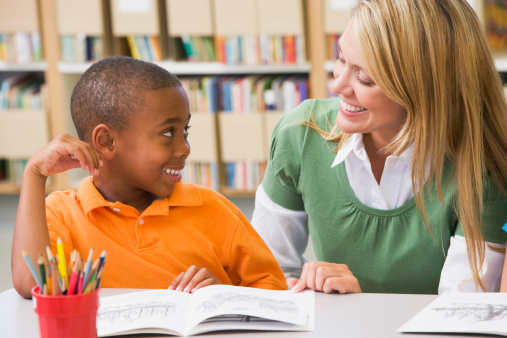 How To Do Guided Reading Groups
As Irene Fountas and Gay Pinnell state, "In guided reading, you meet students where they are and lead them forward with intention and precision." Guided reading Fountas and Pinnell.
building fluency and expression
It also focuses on the following reading comprehension skills:
activating prior knowledge

questioning (before, during and after reading)

Identifying the main idea and providing supporting evidence to back it up
Have a designated place where there is permanent environmental print that your students can constantly refer to. Research shows that reading comprehension skills need to be reviewed so that our young readers can effectively move this newly
acquired knowledge from their short term memory to their long term memory.
Hence posters, strategy cards, task cards in a Reading Center are important tools of a successful literacy program. As students read a selected text, they have visual supports
to remind them with decoding, blending, segmenting, making predictions and so forth.
Guided Reading can be streamlined to set up and very effective. The key components are for the teacher to have a
Guided Reading Binder
at hand! Included in this
binder are guided reading lesson templates, student data tracking sheets, anecdotal notes template, reading comprehension skills and strategies and 5 W questions.
Guided Reading Lesson Plan Templates

Student Data Tracking Sheets

Guided Reading Observations/Anecdotal Notes Templates

Reading Comprehension Skills

I Can Make Self-to-Text Connections
Simplify your guided reading program by clicking here!