Fairy Tales Reading Comprehension Worksheets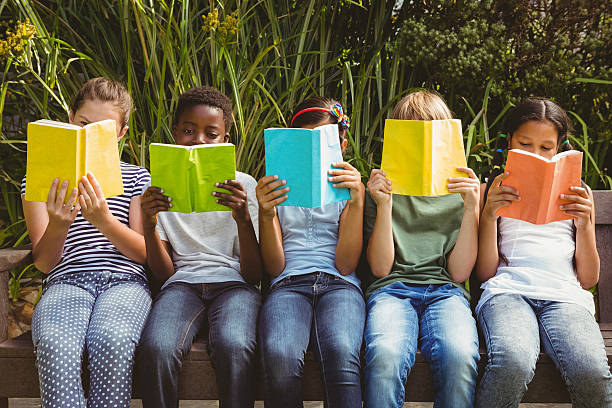 Why is it important to still teach and read fairy tales to children?
Fairy Tales are an important literacy resource of literacy lessons as they are a springboard to teaching children all about author's purpose, text to self connection, reflecting on characters' behaviors, character traits and
identifying the moral of the story! I find using fairy tales as mentor texts invaluable in terms of learning about the different story elements and also highlighting what engaging writing looks like.
Fairy tales offer a plethora of opportunities to discuss fairy tale characters, plot, setting, problem, conflict, resolution and character traits.
5 reasons why we should include Fairy Tales in our teaching and learning program:
Fairy tales foster cultural awareness and diversity
Fairy tales often teach moral lessons and values to children
Fairy tales provide entertainment in the way of storytelling
Fairy tales help children gain the perspective of a character and understand different emotions
Fairy tales inspire children to develop a love of reading, story writing and literature
Click on the images below to check out no prep resources:
Fairy Tales Reading Comprehension Worksheets
Reading Comprehension Elements of a Fairy Tale Graphic Organizer BUNDLE: We love children's literature and and these reading response activities are perfect for fostering reading comprehension skills. Ideal for fun writing centers, literacy centers,
mini writing lesson and even emergency sub plans! This is one time investment BUNDLE that you will use year after year for 1st, 2nd, 3rd and 4th grades!
This BUNDLE includes the following 10 Fairy Tales and Character Traits Units:
Cinderella
The Three Billy Goats Gruff
Jack and the Beanstalk
Goldilocks and the Three Bears
The Princess and the Pea
Little Red Riding Hood
The Paper Bag Princess
Pigs Might Fly
The True Story of the Three Little Pigs
Character Traits Unit
Each individual Fairy Tale Unit consists of the following:
Mentor Text Lessons
Teacher's Notes
'The Paper Bag Princess' Activity Book (front cover)
Digital Story Link
Story Sequencing Activity
Story Map Graphic Organizer
Venn Diagram (Compare/Contrast 2 characters)
I Can Visualize (US spelling)
I Can Visualise (UK spelling)
This Reminds Me Of… (self-to-text connection)
2 Things I Wonder About The Book…
My Favorite Part (US spelling)
My Favourite Park (UK spelling)
Postcard to a Character
Design A New Front Cover
What Is The Author's Purpose?
Character Craftivity – Retell story using character puppet popsicle sticks
Extra lined writing paper for differentiation
Fairy Tales Reading Comprehension Worksheets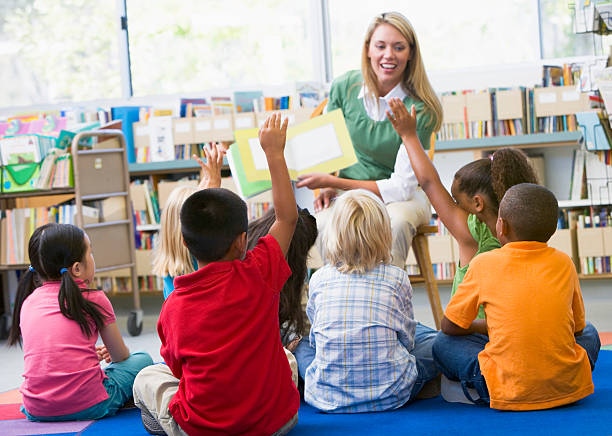 Why do you need this BUNDLE? It is no prep, core aligned reading comprehension program that is comprehensively covers the following skills:
Summarizing
Sequencing
Inferencing
Comparing and contrasting
Drawing conclusions
Self-questioning (wonderment)
Problem-solving
self-to-text connection (prior background knowledge/experience)
personal opinion (identifying favorite part)
There are digital and printable resources included in this BUNDLE.
How to add PDFs to Seesaw:
Tap the green + Add button.
Tap the Upload button.
Select the item you want to upload (PDF, worksheet, graphic organizer)
Add any annotations that you may want to add.
Tap the green check mark to upload!
Let's connect!
Join my email list to receive exclusive FREE resources and content!
Looking for Write the Room Activities? Read all about it here!